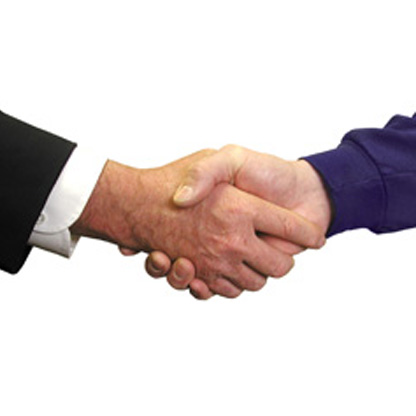 Servicing
---
Servicing
Filpumps can offer customer service agreements which provide you with a 24 hour service, reduced rates and peace of mind.
Service agreements from Filpumps
Leading such busy lives it is easy to take things for granted like clean, fresh running water. Water plays such an important part in our lives, could you live without clean water for washing clothes, having a shower or making a cup of tea?
Could you live without a working sewage system or running water for your business?
By taking out a service agreement with Filpumps you will get peace of mind that your system is checked regularly and that there is someone there to help should anything go wrong.
Private water supplies require at least an annual service to ensure the water is potable and safe to drink
OUR STAFF
At Filpumps we have a dedicated Service Department who offer first class after sales support and on-site service. They aim to answer all your questions quickly giving you all the information you need, minimize possible downtime and give you peace of mind.
• Fully trained and experienced service engineers
• Customer focused
COMMITTED TO SERVICE
Filpumps are completely committed to your service needs. We pride ourselves on our aftercare service both on and off site.
It is almost impossible to predict when a breakdown might occur, however with a service agreement from Filpumps you can contact a trained and experienced service engineer at any time by phoning the dedicated emergency service call out phone number.
In the event of an emergency, our skilled staff can be on site within a matter of hours.
COSTS
Each service agreement cost is bespoke to the individual customer depending on factors such as the type of system installed and level of cover required. This is to ensure that we create a service agreement tailored to your needs covering what you may need and charging you for something you wont need.
The cost of your service agreement can be paid after the work is completed or you can spread the cost with monthly direct debit payments if required.
OUR PREMISES
We are based in purpose build premises at Thainstone Inverurie.
Our workshop is fully equipped with specialised tools and test equipment designed specifically for carrying out pump repairs and overhauls.
Our Stores department holds a comprehensive stock of pump spares, pipe fittings and other items to ensure repairs can be carried out quickly ensuring minimal delay.
BENEFITS
• DEDICATED SERVICE DEPARTMENT
• FULLY TRAINED AND EXPERIENCED SERVICE ENGINEERS
• DEDICATED EMERGENCY CALL OUT NUMBER
• PREFERENTIAL HOURLY RATES
• PRIORITY OVER NON EMERGENCY JOBS
• ANNUAL SERVICE MANAGED BY FILPUMPS
We will also service customers equipment that is not covered by a Filpumps service agreement.
Please contact the service department to arrange a service agreement or equipment service on 01467 623010 or service@filpumps.co.uk
---

"Filpumps have supplied Deeside Mineral Water with a range of products over the last 15 years and we have always been very happy with the service and quality provided. We have no hesitation in recommending Filpumps."
Martin Simpson Managing Director Deeside Mineral Water

"Macduff Marine Aquarium has enjoyed a successful relationship with Filpumps Ltd for many years and we are pleased to have our vital aquarium life support systems installed and maintained by such knowledgeable and reliable engineers."
Witek Mojsiewicz, Aquarium Manager, Macduff Marine Aquarium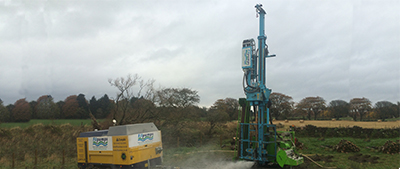 "Filpumps completed the (very professional) project perfectly to our satisfaction and on time."
Mr Hamilton Smith Forgie

"We have had the pleasure of using Filpumps for over 20 years now. We have found them to be very helpful, professional and knowledgeable and cannot fault their service that they provide. They are always quick to respond and go out of their way to help us."
Debbie, Manager, Happy Plant Garden Centre, Mintlaw