Home

/

Aquaboxes, Pressure Systems and Pressure Switches

/

Aquaboxes, Pressure Systems and Pressure Switches
Aquaboxes, Pressure Systems and Pressure Switches
---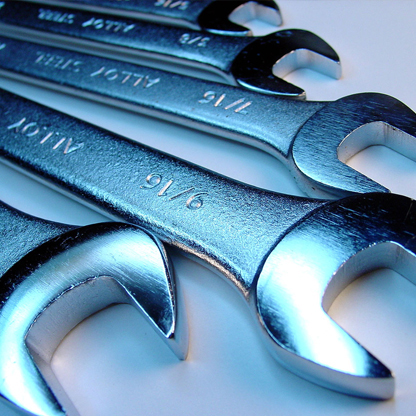 ---
Aquaboxes, Pressure Systems and Pressure Switches
AQUABOXES
To enable a pressure system to operate, the aquabox must be set up correctly. The pre-charge air pressure must be less than the cut-in pressure of the pump. For normal domestic type installation, the pre-charge should be approximately 3 psi, less than the cut-in pressure. When working with systems at higher pressures or with the larger horizontal aquaboxes, this difference may need to be 5, 10 or even 15 psi. The pre-charge must always be measured with the aquabox drained of water and should be check every six months.

PRESSURE SYSTEMS
When installing any pump in an automatic pressure system it is essential to fit a check valve (non return valve) on the suction. In addition it is always advisable to include the following in the system.
1. Isolation valve on suction. (Only necessary for flooded suction installations).
2. Isolation valve on discharge.
3. Drain cock on discharge.
These valves allow maintenance to be done on the pump without the need to drain the whole system. Also during commissioning or adjusting the pressure switches, the valves allow the running of the pump to be controlled at the pump does increase as the pressure is set higher.

PRESSURE SWITCHES
Whilst there are several different pressure switches used on INTERDAB equipment their operation is essentially the same. All have a range or
main adjustment and some also have a differential adjustment. On switches with the two adjustments the range is set by the screw with the heavier or longer spring and the differential by the lighter or shorter spring.
When setting a pressure switch, the range should always be set first. Turning the nut or screw clockwise will increase the pressure setting, anti-clockwise will decrease. Altering this setting will not normally change the difference between the cut-in and cut-out pressures. On some of the higher range switches the differential The differential, as the name implies, affects the difference between the cut-in and cut-out pressures. On some switches this alters the cut-in without affecting the cut-out (eg Telemechanique XMP2) whilst on others it affects the cut-out without affecting the cut-in. In either case turning the screw or nut clockwise will increase the differential whilst anti-clockwise will reduce.
Our Aquabox, Pressure System and Pressure Swtiches leaflet can be viewed here.
---

"Filpumps have supplied Deeside Mineral Water with a range of products over the last 15 years and we have always been very happy with the service and quality provided. We have no hesitation in recommending Filpumps."
Martin Simpson Managing Director Deeside Mineral Water

"Macduff Marine Aquarium has enjoyed a successful relationship with Filpumps Ltd for many years and we are pleased to have our vital aquarium life support systems installed and maintained by such knowledgeable and reliable engineers."
Witek Mojsiewicz, Aquarium Manager, Macduff Marine Aquarium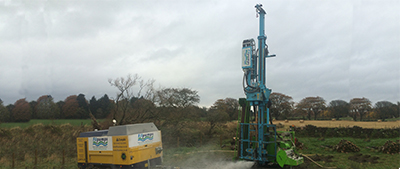 "Filpumps completed the (very professional) project perfectly to our satisfaction and on time."
Mr Hamilton Smith Forgie

"We have had the pleasure of using Filpumps for over 20 years now. We have found them to be very helpful, professional and knowledgeable and cannot fault their service that they provide. They are always quick to respond and go out of their way to help us."
Debbie, Manager, Happy Plant Garden Centre, Mintlaw