Domestic Pressure Boosting
Technical Data • Operating range: 0.6 to 5.4 m3/h with head up to 61 metres
• Liquid quality requirements: Clean, free from solids or abrasive substances, non viscous, non aggressive, non crystallized, chemically neutral, close to the characteristics of water.
• Liquid temperature range: -10°C to +35°C for domestic use(EN 60335-2-41) from -10°C to +40°C for other uses
• Maximum suction depth: 8 metres
• Maximum ambient temperature: +40°C
• Maximum operating pressure: 8 bar
• Installation: Fixed or portable in a horizontal position Domestic Pressure Boosting
Automatic water lifting sets, particularly suitable for domestic use, small installations for civil, industrial and agricultural use, washing systems and hobbies. These are characterised by the use of the JET self-priming pump which can operate even when there is air, gas or small quantities of sand in the water. The set is composed of a diaphragm tank with capacity of 20 litres, pressure switch for automatic operation, pressure gauge, JET pump complete with power cable and plug, kit for coupling the pump and the tank, all assembled and ready for installation.
Constructional features of the pump Die-cast aluminium pump body (stainless steel on Inox version) and motor support. Technopolymer impeller, diffuser, Venturi tube and sand guard. Stainless steel pressure discs.
---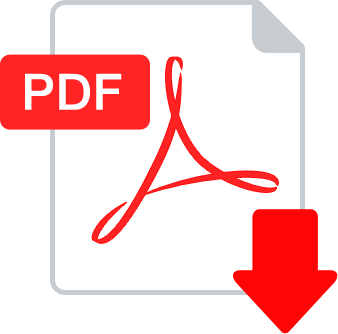 Aquajet Pumps - Click here to open PDF