End Suction Pumps
Benefits • Maximum delivery up to 240 m3/h.
• Maximum head up to 110 m.
• 316L stainless steel, laser-welded impeller
(up to 65-160 size) and pump body.
• AISI 316L stainless steel wear rings.
• Port nominal diameter up to DN 80.
• Impeller nominal diameter up to 250 mm.
• 2- and 4-pole three-phase motors.
• 50 and 60 Hz frequencies.
• Counterflanges available on request.
• IP55 protection.
• Class F insulation.
• Maximum operating pressure: 12 bar (PN12).
• Pumped liquid temperature -10°C to +110°C.
• Versions with HYDROVAR frequency converter
(variable speed) are available on request. Cast Iron and Stainless Steel
Centrifugal pumps manufactured in AISI 316 stainless steel in compliance with EN 733 - (ex DIN24255) Laser-technology welded centrifugal pumps. Designed to handle hot, cold and moderately aggressive liquids. General Characterisitcs
The GNI range consist of end suction pump according to DIN 24255 close coupled to standard motor. This range of pumps covers the hole hydraulic field of application given in this standard with the specific advantages of its compact construction, easy installation, perfect alignment pump-motor, reduced
dimensions, … etc.
• Flows up to 1500 m3 /h. • Heads to 100 mts. • Powers to 100 HP. • Speed : 1450 and 2900 RPM. Motors
Standardized electric motors according to EN 60034 / DIN VDE 0530 / IEC 34- 72 asynchronous type withsquirrelcage rotor, IP 55 and isolation class F. For continuous performance S1 at rated power, the maximum ambiance temperature is 40º C. Special motors available for explosive environment, marine ambiance, tropical climates, etc. Applications
Suitable pumps for handling and pumping liquids in mines, industries, irrigation, building, air-conditioning, fire-fighting sets, etc. • Water circulation and transfer in the civil, industrial and agricultural markets.
• Industrial washing.
• Pressure boosting.
• Hot and cold water circulation for heating and
conditioning systems.
Available Models
SHE close-coupled with special motor shaft extension.
SHS with stub shaft and standard motor.
SHF with flexible coupling, base and standard motor in
compliance with EN 733 - (ex DIN 24255). SSH 25-125, 160, 200, 250 on request.
---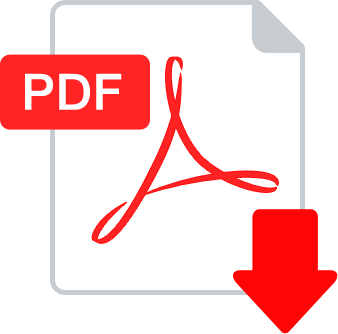 End Suction Pumps - Click here to open PDF