Lowara Technospeed Pumps
Benefits • Delivery: Up to 16.0 m3/h
• Head: Up to 75.0 m
• Power Supply: single-phase 50 and 60 Hz
• Power: from 0.30 kW up to 1.1 kW
• Maximum Operating Pressure: 7.5 bar
• Temperature of Pumped Liquid: to 80°C Variable Speed Pressure Booster Pumps
The single-phase Teknospeed variable speed electric pumps and pressure booster units are designed for residential applications as they provide all the comfort and advantages of constant pressure in the home. The Teknospeed series comprises a frequency converter ntegrated into the pump which adjusts motor speed so as to constantly provide users with the same pressure, even when demand for water changes. The main applications for which the Tecknospeed series offers elevated comfort and benefits are:
• Home pressurisation
• Irrigation
• Greenhouses
• Light industry
• Fountains
• Creative water displays Simple To Use The products are easy to use thanks to the three simple indicator LED's, a
potentiometer for setting the required
pressure and standard accessories (power cable and plug included) which allow quick and easy installation (Plug & Pump)
Typical Applications
• Water distribution
• Industrial wash-down systems
• Water pressure boosting
• Irrigation
• Water Treatment
• HVAC
• Cooling & Chillers.
---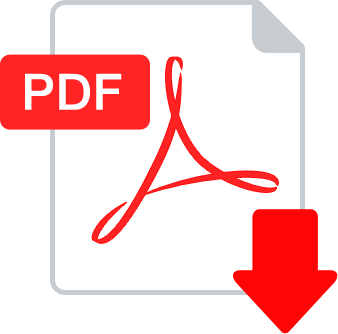 Lowara Technospeed Pumps - Click here to open PDF