Level Control for Pumps
Level control for pumps
The Advanced 120 Level & Pump Controller provides a non contacting, maintenance free level control in liquid and slurry applications using ultrasonic technology.
The Advanced 120 Level & Pump Controller is a premium specification ultrasonic pump control unit offering many features as standard.
The unit has been designed for performance in applications where its advanced control routines, which also include differential and pen-stock control, will provide real benefits. Five user definable relay setpoints ensure maximum choice.
The high level specification, incorporating ac and dc display, innovative pump control software routines, two-way digital (RS232) communication and a choice of integral or remote programming, is available in a choice of wall mount, panel mount fascia mount or 19 inch rack mounting configurations. Alarm Functions
Alarm function on changing level to provide
• High or low level
•In or out of band
•Rate of filling or emptying
•High or low temperature
•System failed
•Pump efficiency Power Supply
115V ac +5% / -10% 50/60 Hz, 230V ac +5%/10% 50/60 Hz, dc 18-36 Analogue Output
Isolated output of 4-20mA or 0-20 mA into 500* (user programmable and adjustable) 0.1%
Digital Output
Full Duplex RS232 via (RJ11 port) Volt Free Contacts, Number & Rating
5 form 'C' (SPDT) rated at 5A at 240V ac Display
6 digits plus 12 character text, plus bargraph with direction indicators, remote communicator identifier, and program/run/test mode indicators.
---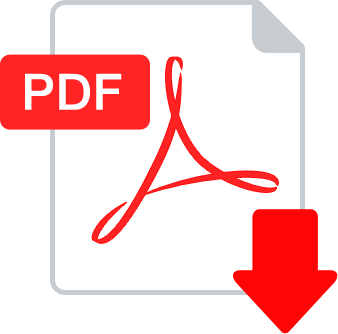 Ultra Sonic Level Control - Click here to open PDF