Modular Pumping Stations
Benefits • Modular flexibility
• Endables many adaptations to individual specifications
• Inlet pipes are placed on-site to fit actual needs.
• Corrosion free materials throughout. The unique design and choice of materials make the pumping stations very service friendly and easy to maintain
• Sump diameter approx 200mm larger than the actual diameter of the pit.
• Easy installation
• The pumping stations are pre mounted with all necessary pipes and valves, ready for installation.
• Sturdy construction
• The special design of the moulded pit makes it dimensionally stable and extremely sturdy. The shoulder of the pit prevents upthrust.
• The design of the sump limits sludge and odour problems. Prefabricated pumping stations to suit every requirement
Offering a full range of functional modular pumping stations, complete with all necessary piping, valves and level controls etc. It is a modular concept with increased sump volume. The pump pit, pumps and controls can be combined to suit specific requriements for each individual application. The pumping stations are made from durable polyethylene (PEHD). All pre-installed piping is either PE or high grade stainless steel, depending on the pump model. As standard, the pumping stations are supplied with a PE top cover. These pumps are available in a variety of sizes and heights. The standard range is regularly updated with more variants , please call us for more details on 01467 623010
---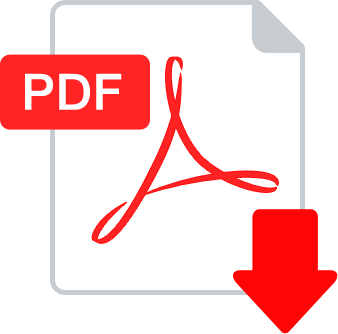 Modular Pumping Stations - Click here to open PDF