Home

/

Services

/

Equipment for Hire

/

Submersible Waste Water Pumps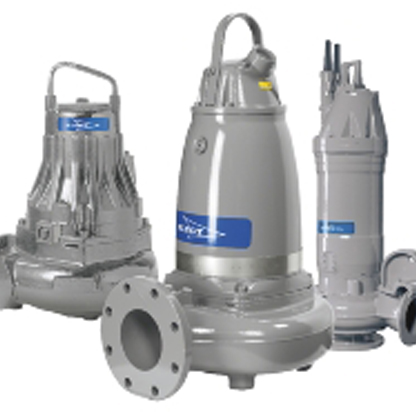 Submersible Waste Water Pumps
---
Submersible Waste Water Pumps
Submersible Pump Rental from Filpumps
Filpumps specialises in the rental and hire of market leading Flygt electric submersible pumps, mixers and aerators. Our complete range of dewatering pumps means we have a solution for all applications.
Filpumps can provide pumps and design solutions for a number of applications including;
- General dewatering and site groundwater issues
- Flooding and emergency dewatering
- Sewage diversions and temporary over-pumping systems
- Pump replacements whilst repairs/refurbishments take place
- Bespoke solutions ranging from small projects to major flow diversion schemes
- Pipework, ancillary equipment and flotation raft systems also available
Filpumps can supply Flygt Submersible Pumps in the following series
N series for sustained high efficiency for wastewater handling for fluids with a high concentration of fibrous material.
F series for heavy duty waste water applications where fibrous material needs to be cut to a managable size.
C series for use in a variety of different applications.
For more information on our rental range please contact us, view our Rental guide or Dewatering pump handbook.
---

"Filpumps have supplied Deeside Mineral Water with a range of products over the last 15 years and we have always been very happy with the service and quality provided. We have no hesitation in recommending Filpumps."
Martin Simpson Managing Director Deeside Mineral Water

"Macduff Marine Aquarium has enjoyed a successful relationship with Filpumps Ltd for many years and we are pleased to have our vital aquarium life support systems installed and maintained by such knowledgeable and reliable engineers."
Witek Mojsiewicz, Aquarium Manager, Macduff Marine Aquarium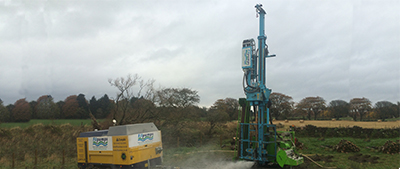 "Filpumps completed the (very professional) project perfectly to our satisfaction and on time."
Mr Hamilton Smith Forgie

"We have had the pleasure of using Filpumps for over 20 years now. We have found them to be very helpful, professional and knowledgeable and cannot fault their service that they provide. They are always quick to respond and go out of their way to help us."
Debbie, Manager, Happy Plant Garden Centre, Mintlaw