Home

/

Oil Tank Maintenance

/

Oil Tank Maintenance
Oil Tank Maintenance
---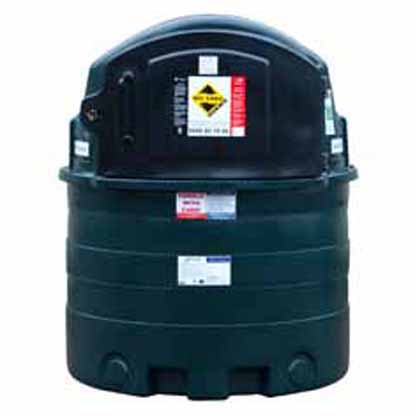 ---
Tips for keeping your heating oil tank in good condition
How often do I need to check my tank?
Your tank and whole system should be checked by a experience and qualified person once a year, however you should also do subsequent checks at regular intervals especially during and after refilling of the tank and in early autumn before you rely on your tank in winter.
What should I look for?
The smell of oil, petrol or solvent outside or inside your house. Black stains no matter how small, as even the tiniest of amount of oil can mean a leak that will only get worse. Dead grass or plants around the tank. Corrosion on a metal tank
What can I do to help prevent damage to my tank and leaks occurring?
Make a note of your regular usage and how often you have to fill up your tank. If this increases dramatically this may indicate a leak, check for leaks before filling your tank. Paint metal tanks regularly to avoid the metal corroding. Ensure the fill points are clear of obstructions and are tamper proof. Ensure the fill pipe has no cracks and replace if damaged is found. Make sure your oil tank is situated on stable ground so that tipping cannot occur. Inspect the area around and above the tank and remove any items which may damage the tank if they fall on to or against it. Do not order more oil than your tank can hold. Consider investing in a bunded oil tank. Bunded oil tanks are a 'tank within a tank' which effectively contains oil leaks from the inner tank in the outer tank.
If you require a new oil tank, information about our range of bunded oil tanks can be found here or alternatively contact us direct on 01467 623010 or email sales@filpumps.co.uk where we can also supply you with spares for your oil tank. You can download this information here.
---

"Filpumps have supplied Deeside Mineral Water with a range of products over the last 15 years and we have always been very happy with the service and quality provided. We have no hesitation in recommending Filpumps."
Martin Simpson Managing Director Deeside Mineral Water

"Macduff Marine Aquarium has enjoyed a successful relationship with Filpumps Ltd for many years and we are pleased to have our vital aquarium life support systems installed and maintained by such knowledgeable and reliable engineers."
Witek Mojsiewicz, Aquarium Manager, Macduff Marine Aquarium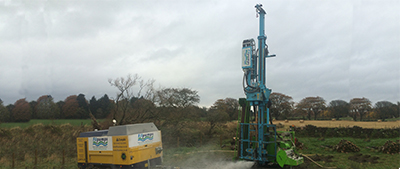 "Filpumps completed the (very professional) project perfectly to our satisfaction and on time."
Mr Hamilton Smith Forgie

"We have had the pleasure of using Filpumps for over 20 years now. We have found them to be very helpful, professional and knowledgeable and cannot fault their service that they provide. They are always quick to respond and go out of their way to help us."
Debbie, Manager, Happy Plant Garden Centre, Mintlaw