Home

/

FAQs

/

Oil and Fuel Tank FAQs

/

Oil and Fuel Tank FAQs
Oil and Fuel Tank FAQs
---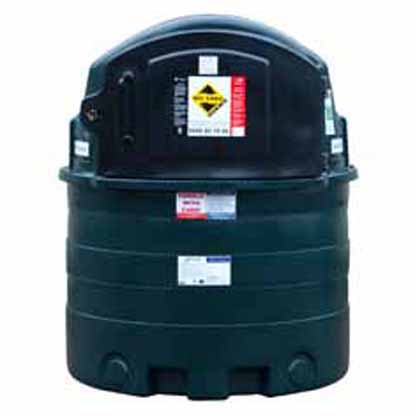 ---
Oil and Fuel Tank Frequently Asked Questions
What type of tank do I need?
For oil or fuel tanks please view our 'Which Tank' Advice Sheet.
Where Can I Put My Oil Tank?
Your oil tank should be located 1.8 meters form athe nearest dwelling and 760mm from a boundary (eg wall or fence). If this is not possible then a 30 minute fire resistant wall is required. Your Local Authority Building Control or OFTEC can provide further information.
How should I look after my tank?
Please see our 'Oil Tank Maintenance' Advice Sheet for information.
What is a Bunded Tank?
A bunded tank is a tank within a tank. The fuel is stored in the inner tank and the outer tank acts as a safety measure if fuel ever leaks as it will collect in the outer tank preventing the fuel leaking out and polluting the environment.
What Types of Fuel Can Be Stored in a Heating Oil Tank?
Harlequin Oil Tanks are suitable only for the storage of:
Kerosene (C1/C2)

Agricultural Fuel Oil (A2)

Diesel (D)

Home Heating Oil

Bio Diesel blends manufactured in accordance with the requirements of British Standard BS EN14214/Irish Standard IS EN14214 not greater than B5 i.s. Bio Diesel with a bio-element not exceeding 5% concentration
All Harlequin Oil Tanks must be installed in accordance with supplied instructions, the requirements of OFTEC Technical Instruction Book 3 and prevailing statutory requirements. Please note that Harlequin Heating Oil Tanks are not suitable for connection to a fuel delivery system incorporating a flexible hose and automatic trigger nozzle.
---

"Filpumps have supplied Deeside Mineral Water with a range of products over the last 15 years and we have always been very happy with the service and quality provided. We have no hesitation in recommending Filpumps."
Martin Simpson Managing Director Deeside Mineral Water

"Macduff Marine Aquarium has enjoyed a successful relationship with Filpumps Ltd for many years and we are pleased to have our vital aquarium life support systems installed and maintained by such knowledgeable and reliable engineers."
Witek Mojsiewicz, Aquarium Manager, Macduff Marine Aquarium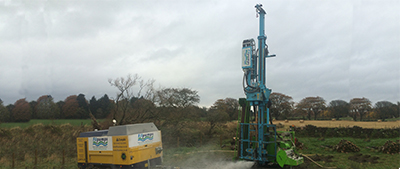 "Filpumps completed the (very professional) project perfectly to our satisfaction and on time."
Mr Hamilton Smith Forgie

"We have had the pleasure of using Filpumps for over 20 years now. We have found them to be very helpful, professional and knowledgeable and cannot fault their service that they provide. They are always quick to respond and go out of their way to help us."
Debbie, Manager, Happy Plant Garden Centre, Mintlaw