Home

/

FAQs

/

Testing Private Water Supplies FAQs

/

Testing Private Water Supplies FAQs
Testing Private Water Supplies FAQs
---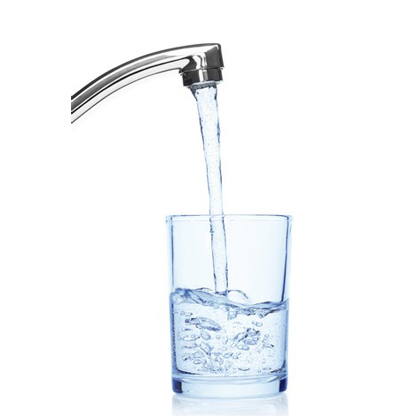 ---
Testing Private Water Supplies
Does my private water supply have to be tested?
The Private Water Supplies (Scotland) Regulations 2006 came into force on 3rd July 2006 and replaced The Private Water Supplies (Scotland) Regulations 1992.
If you get your drinking water from a private supply that serves 50 or more people or provides water to a commercial activity like a hotel, restaurant, bed and breakfast or campsite then the 2006 Regulations will classify the supply as a "Type A" supply. This means that the drinking water quality will be monitored and assessed against the requirements set out by the European Union in the Drinking Water Directive of 1998.

If you get your drinking water from a private water supply that does not fall into the description of a Type A supply then it is a "Type B" supply and the drinking water quality only has to meet standards detailed in the Regulations.
All private water supplies are required to be registered with the local authority where the source of the supply is located.
Why does my private water supply need to be tested?
Private water supplies unlike public water supplies are not automatically treated before use and because they can be prone to contamination it is a good idea to have your private water supply tested to ensure water quality is adequate. If your private water supply serves the public, or a commercial operation then you are required by law to have it tested,
If certain types of micro-organisms are present in your drinking water then these could pose an immediate risk to your health and the
health of your family or visitors. In some circumstances such bacteria can cause serious long-term illness.
The presence of some very rare chemicals in your drinking water may lead to an increased risk of poisoning if the water is consumed over a long period of time. Other chemicals may make the water look or taste unpleasant, others can cause clothes or fixtures to be badly stained and others can cause a build up of scale on fittings.
What is my private water supply tested for?
Private water supplies are tested for a range of chemical and bacterial contaminates, further information on these contaminates can be found on our 'Water testing and results' page.
If my private water supply is contaminated how can it be rectified?
Filpumps can supply cartridge filters to stop solids, filter media to rectify chemical contaminates and uv sterilisers to rectify bacterial contamination. Please contact us direct with your test results and we can advise exactly what you require.
---

"Filpumps have supplied Deeside Mineral Water with a range of products over the last 15 years and we have always been very happy with the service and quality provided. We have no hesitation in recommending Filpumps."
Martin Simpson Managing Director Deeside Mineral Water

"Macduff Marine Aquarium has enjoyed a successful relationship with Filpumps Ltd for many years and we are pleased to have our vital aquarium life support systems installed and maintained by such knowledgeable and reliable engineers."
Witek Mojsiewicz, Aquarium Manager, Macduff Marine Aquarium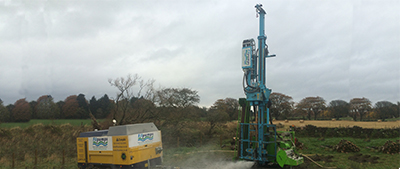 "Filpumps completed the (very professional) project perfectly to our satisfaction and on time."
Mr Hamilton Smith Forgie

"We have had the pleasure of using Filpumps for over 20 years now. We have found them to be very helpful, professional and knowledgeable and cannot fault their service that they provide. They are always quick to respond and go out of their way to help us."
Debbie, Manager, Happy Plant Garden Centre, Mintlaw